Balancing Control to Avoid Out of Control Litigation: A Cautionary Tale from a Litigator's Perspective
Date:
Tuesday, October 17, 2023
Location:
San Antonio Country Club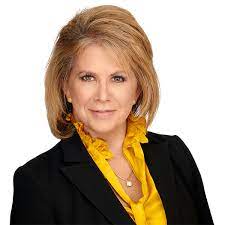 Objective: Estate Planning
Prerequisites: NONE
Experience Level: Intermediate
Advanced Preparation: None
Teaching Method: Lecture
Recommended Credit: 1 hour
THANK YOU TO THOSE WHO HAVE ALREADY RENEWED AND/OR HAVE BECOME NEW MEMBERS
RENEW NOW OR BECOME A NEW MEMBER!
Pay On-line (Issues with link - visit www.sanantonioepc.org); at the top, select "Membership" on the dropdown menu scroll down to "Membership Renewal" (NEW MEMBERS: use same instructions); follow prompts to enter credit card information;
OR
Print and mail Membership Application, with check, made payable to SAEPC for $315.00 to: SAEPC, Attn.: Lynn Getz, P.O. Box 780843, San Antonio, Texas 78278.